Valet Parking
Jack Boles Parking offers premier "5 Star" valet parking. Our team is passionate about great service and strives to give customers and guests the best service anywhere. From the first greeting to the final farewell, we are an extension of you. We don't look at ourselves as just a vendor, but rather as a partner sharing a common goal – making your event a success.
We are proud of the relationships we've cultivated over our 70+ years in business. Our quality-focused staff collaborates with you to create parking solutions tailor fit for your location or event. At Jack Boles Parking we focus on quality, and we continue to be the best not the biggest.
Our secret to premier service is hiring, training and taking care of valuable employees so they take good care of you. Jack Boles Parking has been a family owned business since 1946. Through extensive background checks, detailed toxicology screenings, Smith System Driving® tests, referrals, and multiple face-to-face interviews we hire exemplary employees. So, how can we serve you?
---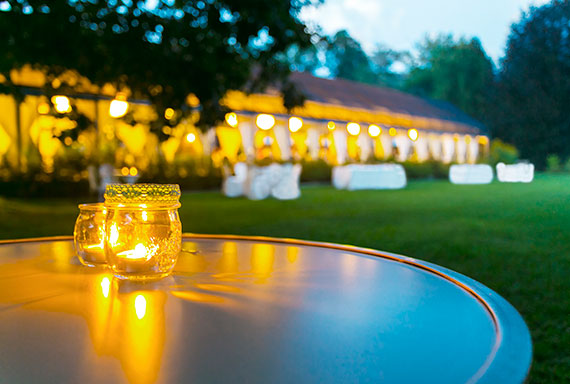 Residential Parties
Large or small, celebratory or solemn, we understand our role in making your event a success, and so does every single one of our 250 Boles-trained attendants.
Trademark "high-touch" services with customer recognition as our cornerstone
We provide service for 1200-1300 small & large events annually
Our team has interaction with over 1.6 million vehicles annually
---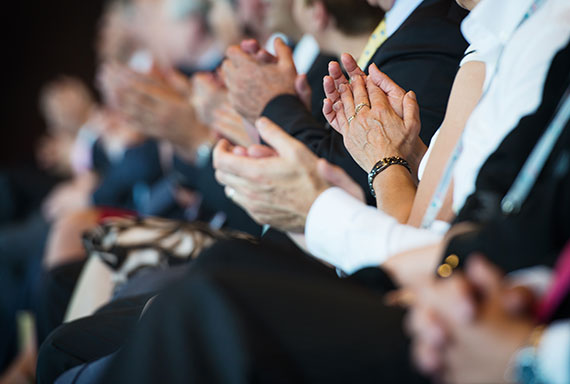 Large Events
Guests and event attendees want their vehicles returned quickly after a large event. Our team leaders are experts providing on point solutions that scale up or down as guests' needs evolve. Our leadership has an average 25-year tenure in the industry. With our team's experience, we are able to adapt to your individual event needs.
Managed traffic flow, traffic direction services, increased parking capacity and minimized congestion
Charity Galas, Business Conferences, Dedications & Memorials are a few of the 1,000 + events we assist with each year
50+ years of partnering with the Premier Dallas Charity Organizations
---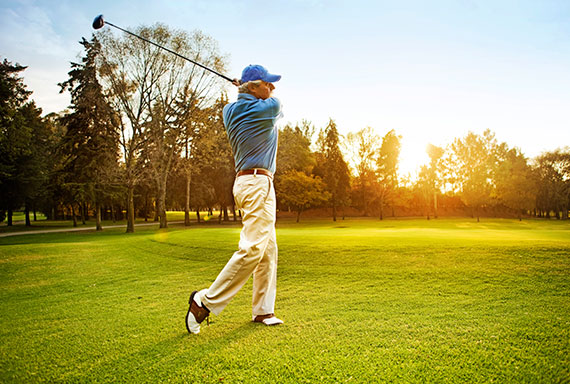 Country Clubs
The home of the handshake deal established our first client in 1946, and continues today. An irrefutable testament of top to bottom operational excellence and professionalism. We believe that cross-training all employees provides our clients with an expanded range of expertise and value-added services.
Elevated customer experience with member recognition
Fully-vetted staff of over 250 parking attendants
70+ year private club relationship
---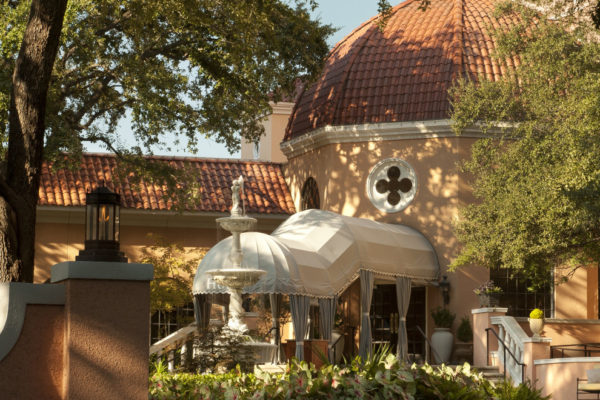 Hotels and Hospitality
Trusting your guest's experience to a proven partner can help increase loyalty, executive and business travel retention, and forge customer relationships for life. We confidently match the highest hotel and hospitality standards with an earned reputation for five-star customer service. You benefit from our decades of knowledge in operational logistics, traffic spike and flow, limited liability of onsite incidents to list a few.
Low employee turnover reduces operational costs and improves customer experience
Above industry standard for insurance coverage
Almost 40-year partnership with the first Forbes Five-Star and AAA Five Diamond hotel and restaurant in Dallas
---
Retail and Shopping
Offering an end-to-end retail experience promotes repeat business and keeps your tenants and guests happy. We enhance the customer experience at shopping centers and retail sites by offering value added services; from valet, car-detailing, courtesy shuttles, and parking ambassadors, we also provide to emergency services including on-the-spot jump starts, vehicle unlock, flat tire assistance, and more.
Ticketless Valet Application allows us to utilize innovative technology so customers can "drop here -pickup there"
25-year partnership with The Town of Highland Park's international luxury brand shopping center
25-year relationship with one of the top five performing shopping centers in the United States, and the largest premier center in Dallas
---
Medical and Professional Offices
Satisfying the parking needs for both guests and patients requiring additional assistance can be challenging. Our team leaders are trained to anticipate and provide for the needs that arise for physically challenged individuals and their caretakers. We maximize space and services to make sure anyone entering or exiting your mixed-use medical or professional building leaves with a positive experience.
Our integrated technology benefits a positive parking experience
We offer clean, safe, and secure guest parking
Approximately 500,000 cars valet parked annually at medical and professional office buildings